Protect Your Evergreens this Winter
Scape-Abilities can apply oil to broadleaf and needled evergreens to reduce moisture loss caused by cold winter winds and frigid temperatures.
Schedule an Appointment
Scape-Abilities
Premier Landscaping, Lawn Care and Property Services in New Jersey
Scape-Abilities
Landscape planning, design and construction.
Scape-Abilities
Horticultural Maintenance Services.
Scape-Abilities
Exterior Commercial Space Design and Construction.
Scape-Abilities
Winter Protectant Services to protect your evergreens from cold winter winds.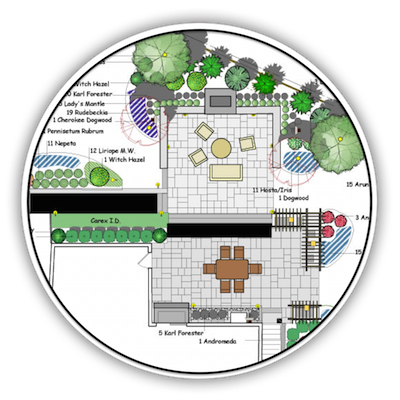 ---
Our in-house design team will work with you and your property to design the yard you always wanted. Learn more about our process.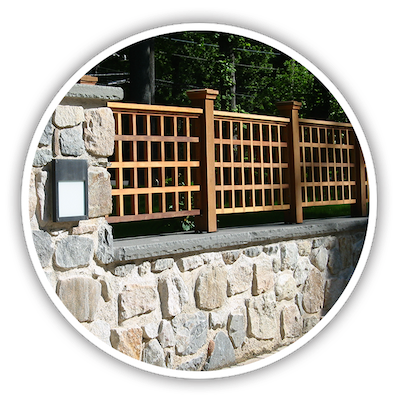 ---
Our skilled in house installation team and allied tradesmen will work closely with our designers to create your high-quality landscape.
---
We offer an array of lawn care, tree, shrub and other property services to keep your lawn and property looking its best and your enjoyment at its highest.
We offer lawn care, landscaping and other property services in the New Jersey communities of:
Berkeley Heights, Fanwood, Gillette, Long Hill, Mountainside, New Providence, Scotch Plains, Summit, Warren, Watchung, and Westfield.
What our customers are saying
I can't rate Scape-Abilities high enough. We had a very extensive and were struggling mightily. They had great ideas for every aspect of the project — layout, plantings, lighting, patio, fences. Our property has gone from a bland landscape to an oasis that we absolutely love.
Westfield, NJ
Steve and his crew did a terrific job with the design and construction of our landscape project.  Dave and the maintenance team do a great job on rejuvenation and improvement projects.  They are creative, thorough, attentive, and reliable.
Scotch Plains, NJ
Just a note of thanks for the work. Our new home was beautiful but surrounded by mud.  There was so much to do, at times it seemed overwhelming.  From the day we met with you and Kara to develop the plan you promised to manage all aspects of the work and your team has done a great job.
Fanwood, NJ
We have used Scape-Abilities for design and installation processes. We found Steve and Kara very easy to work with on design. They finished our backyard patio over a year ago and we hired them again to change the landscape in the front of our house.  We absolutely love our front yard, back patio and fireplace.
Westfield, NJ
Request a Quote
We would be delighted to meet with you.