High Tick & Mosquito Threat This Year
Scape-Abilities can help protect your family from the increased risk of tick- and mosquito-born illnesses
Insect Treatments
Scape-Abilities
Premier Landscaping, Lawn Care and Property Services in New Jersey
Scape-Abilities
Landscape planning, design and construction.
Scape-Abilities
New-lawn installation and lawn care services.
Scape-Abilities
Exterior Commercial Space Design and Construction.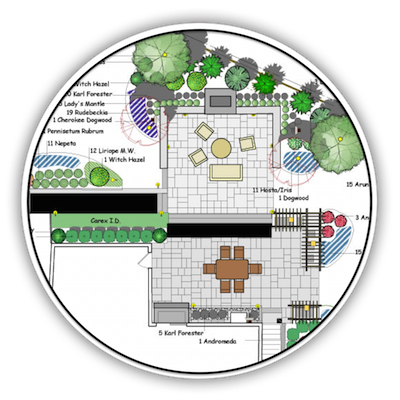 ---
Our in-house design team will work with you and your property to design the yard you always wanted. Learn more about our process.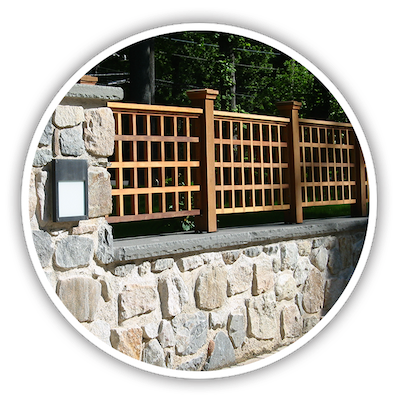 ---
Our skilled in house installation team and allied tradesmen will work closely with our designers to create your high-quality landscape.
---
We offer an array of lawn care, tree, shrub and other property services to keep your lawn and property looking its best and your enjoyment at its highest.
We offer lawn care, landscaping and other property services in the New Jersey communities of:
Berkeley Heights, Fanwood, Gillette, Long Hill, Mountainside, New Providence, Scotch Plains, Summit, Warren, Watchung, and Westfield.
Request a Quote
We would be delighted to meet with you.